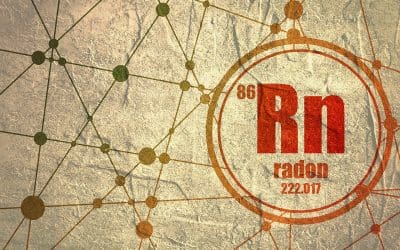 Radon is a naturally occurring gas that is released from the soil as uranium decays. It can seep into buildings through openings in the foundation and floor, slowly accumulating to dangerous levels. Unfortunately, exposure to radon can result in severe...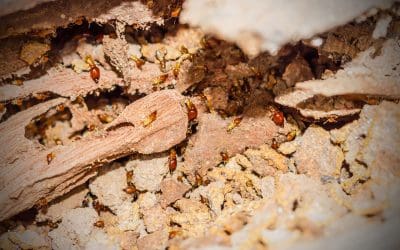 Termites' ability to chew through wallpaper, wood, and other housing materials causes billions of dollars worth of property damage in the United States each year. These sneaky little bugs can be surprisingly tricky to spot and can cause a lot...
Call Encompass Home Inspection Service today to schedule an inspection in Southern New Jersey or Southeastern Pennsylvania.
Contact us to learn more about our discounts for first-time home buyers, active military, and veterans.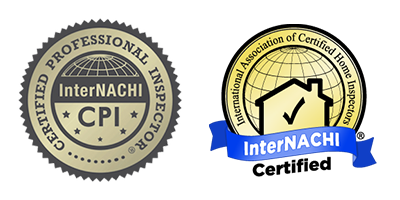 Certified Home Inspector
Scott Eck
Licensed in the State of New Jersey:
#24GI00146200
Licensed for Radon Inspection:
#MET13480
Address:
3 Dublin Court
Medford, NJ 08055